Hier könnt Ihr Materialien und Informationen wie Flyer, Broschüren und einiges mehr gerne downloaden. Dazu einfach auf den Titel klicken.

Eigene Drucksachen & Veröffentlichungen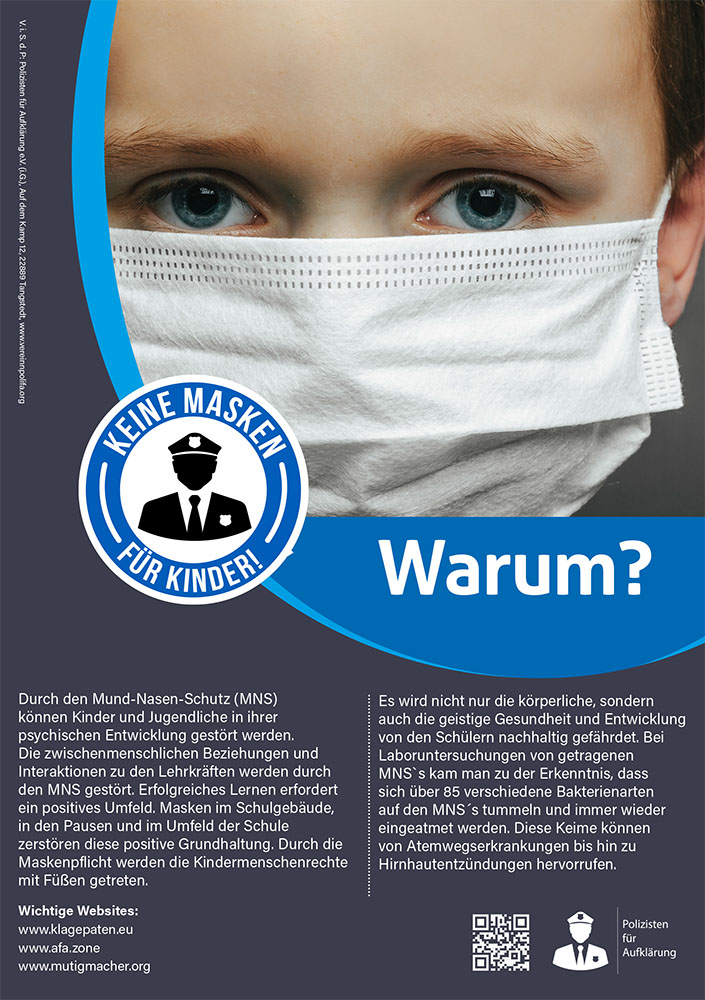 Durch den Mund-Nasen-Schutz können Kinder und Jugendliche in ihrer psychischen Entwicklung gestört werden.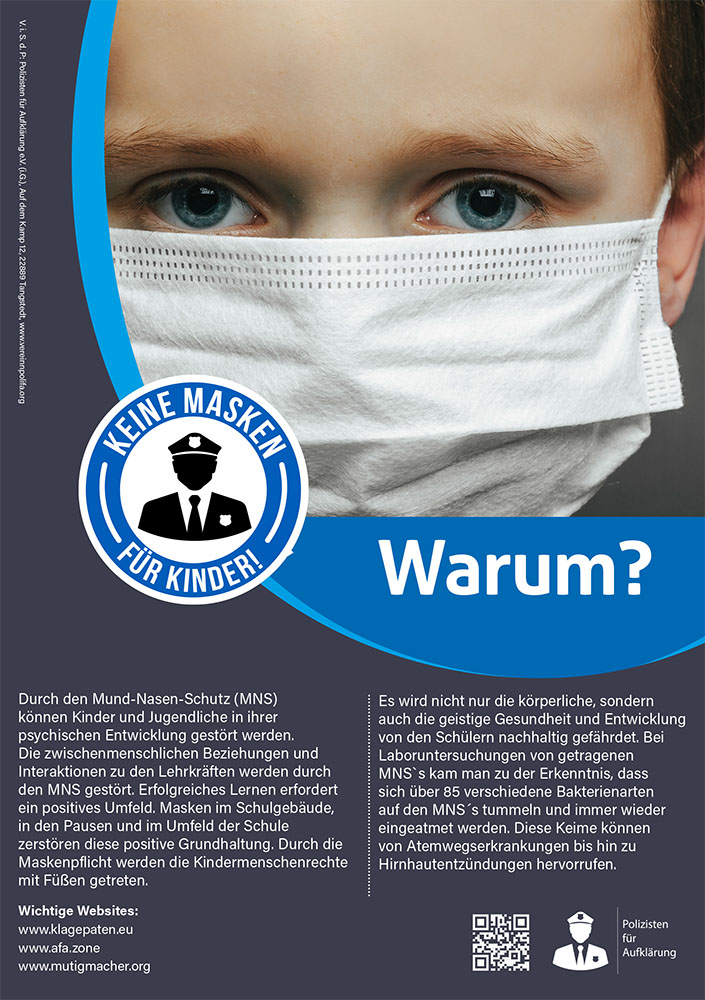 Mouth-to-nose protection (MNP) can disrupt the psychological development of children and adolescents.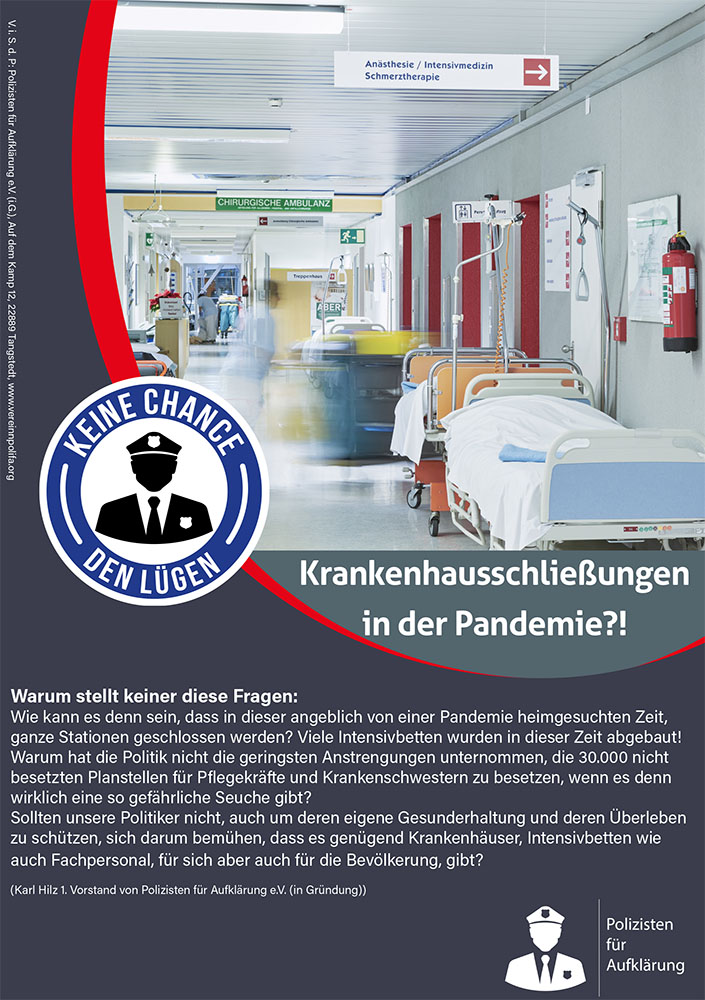 Wie kann es denn sein, dass ganze Stationen geschlossen werden? Viele Intensivbetten werden weiter abgebaut!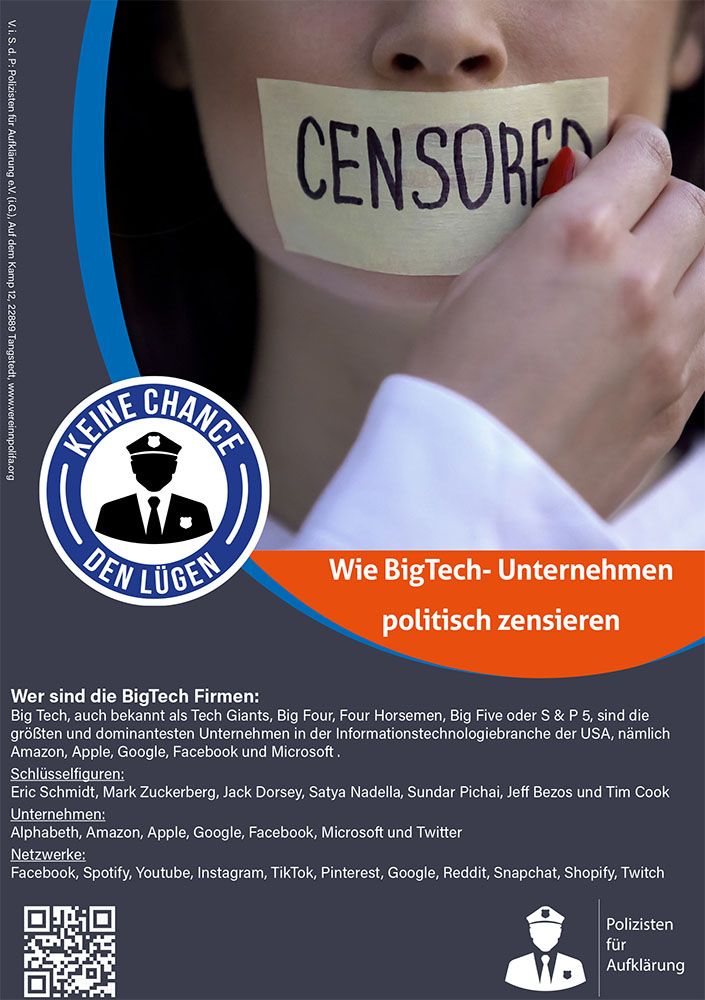 Big Techs wie Amazon, Apple, Google, Facebook und Microsoft sind die größten und dominantesten Unternehmen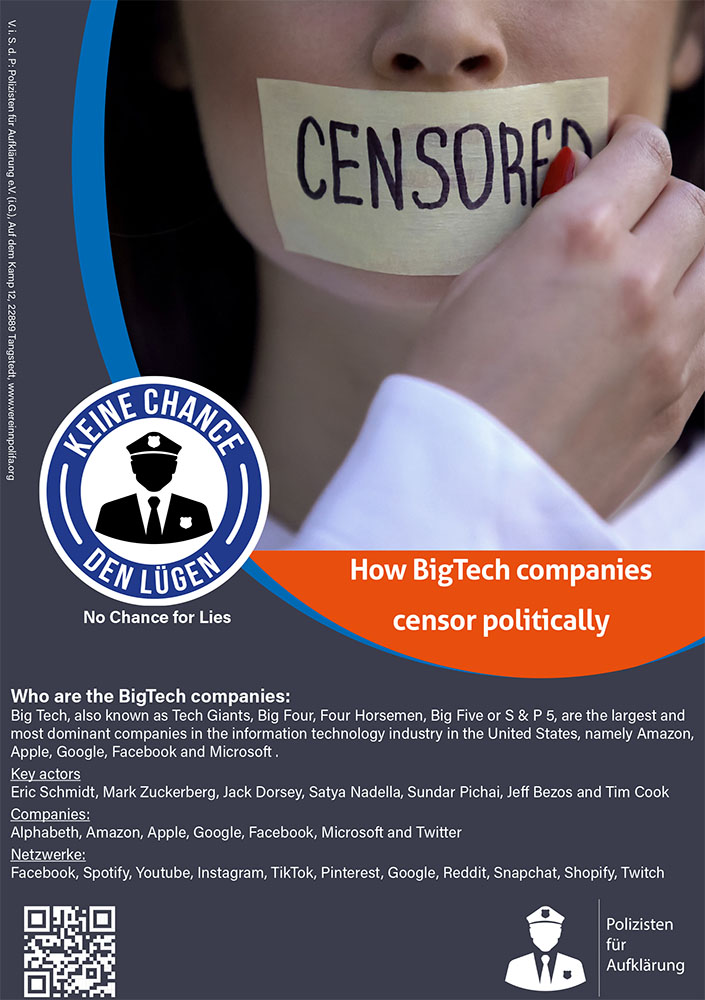 Big Techs as Amazon, Apple, Google, Facebook and Microsoft are the largest and most dominant companies
Partner Drucksachen & Veröffentlichungen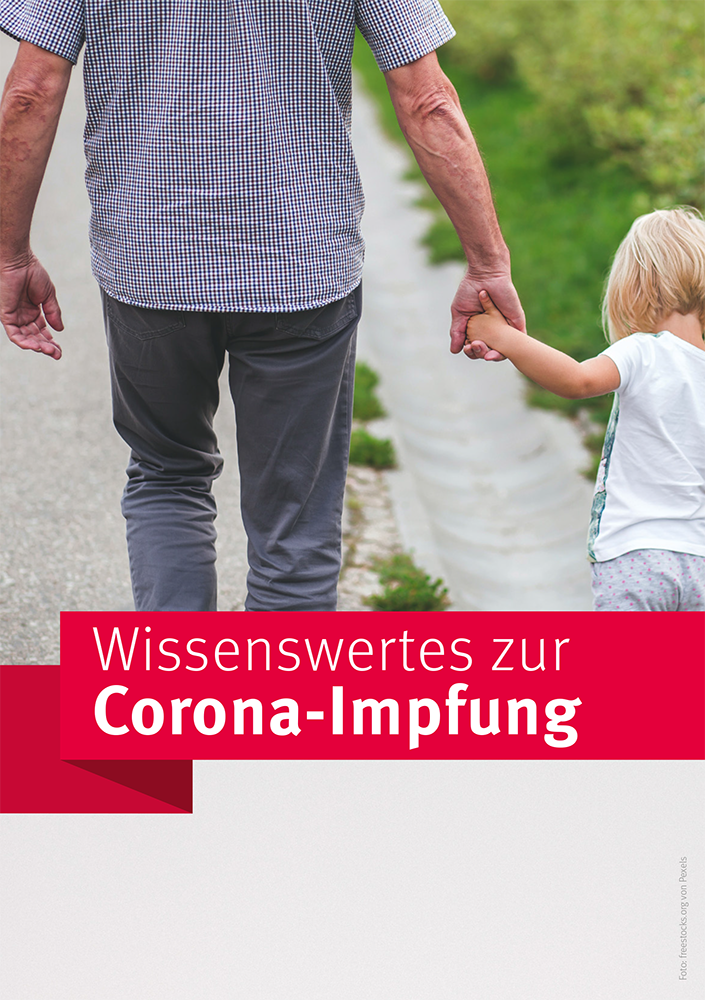 Christen im Widerstand haben eine 55-seitige DinA5-Broschüre zum Thema Corona und Impfung erstellt. Die Broschüre wird ständig aktualisiert. Stand Juni 2021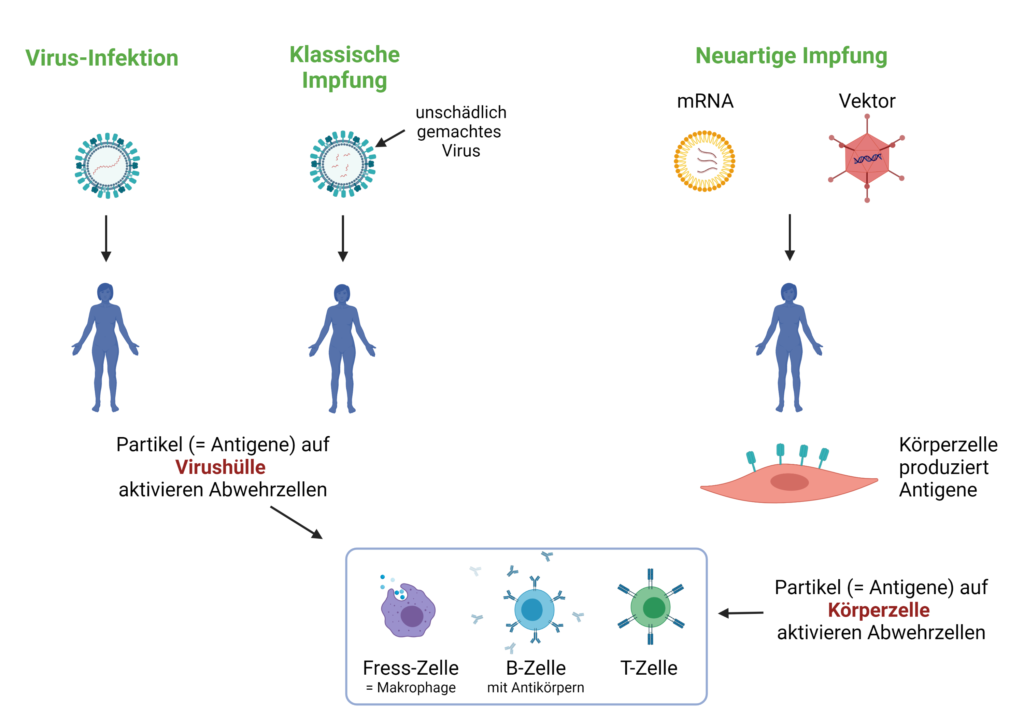 Virushype hat einen kleinen Flyer erstellt, um Informationen zu Viren und Impfung zu erhalten nd den Weg zur Webseite und weiteren Infos zu finden.